Superior Roofing & Remodeling
(205) 417-5469  |   Visit Website


              

Superior Roofing & Remodeling is a roofing contractor, siding contractor, and a contractor in McCalla, Alabama that provides construction services. They specialize in roof installation, roof repair, siding installation, and siding repair. Their experienced staff are highly qualified personnel with expertise in their respective fields. The company is fully bonded and insured. With their commitment to customer service and quality workmanship, they strive to exceed customer expectations in every project.
Ratings for Superior Roofing & Remodeling
google
Reviews for Superior Roofing & Remodeling

vickie g.
James Cato of Superior Roofing & Remodeling in McCalla started a job to repair my roof the end of Nov. 2020 and four months later it remains unfinished despite numerous requests from me to finish it and numerous promises from him that he will get to it soon. He left a rotten board and failed to finish putting the siding back on each side of the chimney. If he does a job for you, make sure you do not pay for it until it's completely finished!
bob t.
Had a leak in my metal roof, the contractor came out and fixed the roof the same day as the estimate. We've had another week of rain, heavy, light, and steady with no more leaky roof. He did quality work, done right the first time.
cindy t.
Every estimate I received told me that I needed a new roof but Mr. Cato told me that I only needed a repair I'm a widower and he was extremely honest and very reliable. I definitely will use this company in the future. Thank you James I don't know what I would have done without you!!!!!
Photos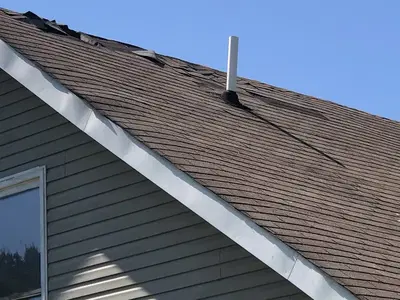 Business Hours
| | |
| --- | --- |
| Sunday: | 12:00 AM - 12:00 AM |
| Monday: | 12:00 AM - 12:00 AM |
| Tuesday: | 12:00 AM - 12:00 AM |
| Wednesday: | 12:00 AM - 12:00 AM |
| Thursday: | 12:00 AM - 12:00 AM |
| Friday: | 12:00 AM - 12:00 AM |
| Saturday: | 12:00 AM - 12:00 AM |
Nearby Home Repair Experts