Kemco
(334) 356-2005  |   Visit Website


              

Kemco is an air conditioning contractor located in Montgomery, Alabama which provides residential and commercial customers with HVAC services and installation. Kemco is a trusted source for quality air conditioning systems and their experienced technicians boast many years of experience in both installs and repairs. They guarantee that customers will feel safe in their homes and businesses, knowing they are receiving top-notch HVAC services which offer reliable and cost effective solutions.
Ratings for Kemco
google
Reviews for Kemco
adra l.
chyea m.
Kemco is a horrible company to work for run far far away .. also they pay so low .. hope this was helpful.. also the man Sean Robinson he has poor management and cried about me bringing my shirts back so he could use it for another employee he said if I didn't he would charge but it was nothing in the hand book about it but I brung it back but did let him know that it's unsanitary .
th c.
Photos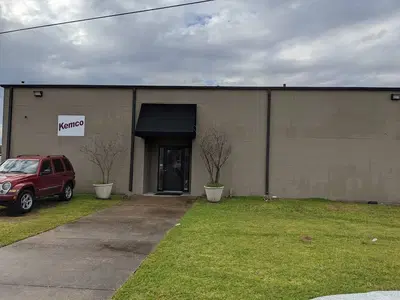 Nearby Home Repair Experts