Coleson Plumbing
(205) 789-0200  |   Visit Website


              

Coleson Plumbing in Irondale, Alabama specializes in providing professional plumbing services and is a trusted source for many homeowners and businesses seeking reliable and experienced help. The company has a team of experienced plumbers who are available to install or repair all aspects of a bathroom, from plumbing fixtures and appliances to drains and piping. Customers depend on the company to resolve past and present plumbing issues and to ensure the proper installation of new fixtures and systems.
Ratings for Coleson Plumbing
google

angi

yelp
Reviews for Coleson Plumbing
radrascal 1.
Perry and Jimmy came out and fixed the pipe connecting to the main line so I could have water they worked so hard and were super committed to getting the job done. I highly recommend Coleson Plumbing. They also referred amazing AC people for my other house issue.
alec n.
The water pressure was extremely high and I had no idea how to fix it.thankfully the coleson plumbing company fixed it to make the water pressure the best it has ever been I'm so thankful to you guys for fixing it. Very recommended and will call again if needed.
john b.
Coleson plumbing was the most professional and trustworthy plumbing service I have had to date. Perry was a fantastic worker who came in and got the job done. He was timely, professional and a very nice guy. He was a fun guy and got the job done properly while giving excellent customer service. 10/10 I recommend to anybody who needs any sort of plumbing needs.
Photos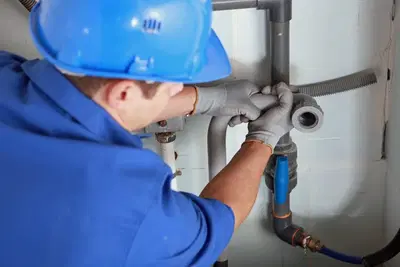 Business Hours
| | |
| --- | --- |
| Sunday: | 12:00 AM - 12:00 AM |
| Monday: | 12:00 AM - 12:00 AM |
| Tuesday: | 12:00 AM - 12:00 AM |
| Wednesday: | 12:00 AM - 12:00 AM |
| Thursday: | 12:00 AM - 12:00 AM |
| Friday: | 12:00 AM - 12:00 AM |
| Saturday: | 12:00 AM - 12:00 AM |
Nearby Lawyers and Law Firms