Sears Heating and Air Conditioning
(205) 291-8141  |   Visit Website


              

Sears Heating and Air Conditioning in Hoover, Alabama is a business that offers customers specialized service in air conditioning, furnace repair, and bathroom remodeling. They have been working in the region for many years and are dedicated to providing excellent customer service and quality workmanship.
Ratings for Sears Heating and Air Conditioning
google

yelp
Reviews for Sears Heating and Air Conditioning
becky h.
I have a warranty on my furnace through Sears Home Services. I have been waiting for 3 weeks now for the repair. I was told on Oct 27th that they located and ordered a heat exchanger and would be back on Nov 10th to repair it. I questioned the long wait time then and I was told it was due to shipping and could do nothing about it. On Nov 10th, no one showed up. I called on the 11th and was told I would have to wait until they could put me back on the schedule and it would be Monday, Nov 13th for the repair. Once again, no one showed up. Called again and was told they are now coming on the 14th, no one again, and happened again on the 15th. Every time I call ANY number I can find for Sears Repair its either disconnected and automated recording with no option to speak to a living breathing person! ANY number I am given by the call center regarding my warranty repair, gives the SAME automated message with no option speak to a live person that can directly and personally respond to t
kate h.
Hired for window installation. Great team. You could tell the installers had worked together and been doing this for a long time. Very professional and left our house better than how they found it. Highly Recommend. Service: Installation
kevin j.
Had windows and sliding door installed. The installers was awesome. But be prepared to wait on the product to come in. It's made to fit and takes a little bit to come in. All and all everything looks great. Thanks
Photos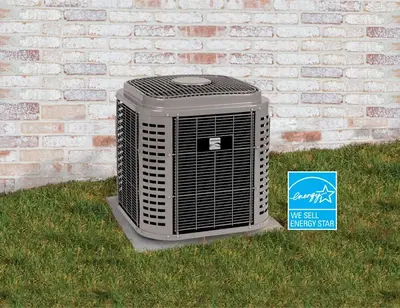 Business Hours
| | |
| --- | --- |
| Sunday: | 9:00 AM - 10:00 PM |
| Monday: | 9:00 AM - 10:00 PM |
| Tuesday: | 9:00 AM - 10:00 PM |
| Wednesday: | 9:00 AM - 10:00 PM |
| Thursday: | 9:00 AM - 10:00 PM |
| Friday: | 9:00 AM - 10:00 PM |
| Saturday: | 9:00 AM - 10:00 PM |
Nearby Home Repair Experts